Watch
adambloghart: READ BEFORE WATCHING THE VIDEO! So tonight Erika and I made the impromptu decision to go to the Coldplay concert after my friends Jenny and Troy told me that tickets were $35 on StubHub! So we went to the concert and as we were walking in we all got these bracelets: Jenny was told before that the bracelets light up but we couldn't figure out how that blue plastic thing on the...
3 tags
6 tags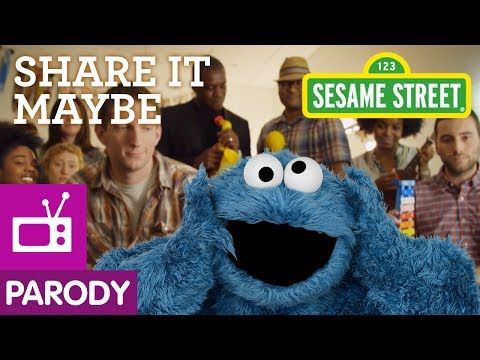 4 tags
Best Engagement Photos Ever!
theinturnet:
3 tags
3 tags
4 tags
1 tag
Watch
UNHOLY AUDITION Because we all know this is what they really would have auditioned with had there not been a song restriction. Yes.
3 tags
6 tags
3 tags
I kissed a girl came on Glee last night and my girlfriend says, "oh man, your Glee porn sites must be going crazy right now." All I could think was, honey all their ovaries exploded last week when it was leaked!
3 tags
2 tags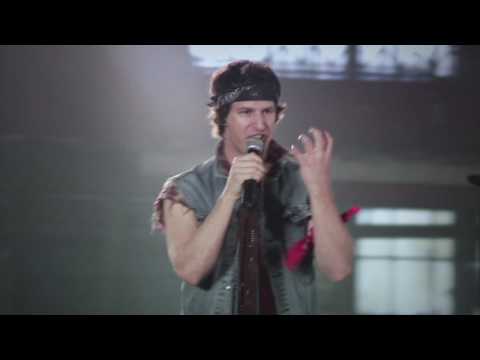 1 tag
http://www.panemoctober.com →
District 12!
2 tags
The Ringer had me worried at first with the crappy green screen scenes, but by the end I was dying for more.  Hooray for SMG's return to television! Although I kept expecting her to stake someone.
2 tags
12 tags
2 tags
3 tags
I might be playing too much Xbox lately. My dreams are starting to have achievements.
2 tags
4 tags
Wild Horses of the Abacos →
These horses are beautiful, wild animals that need all the help they can get. Please take a look at the organization trying to save these extremely, endangered horses.
4 tags
2 tags
2 tags
2 tags
herandmelikebirdsandbees: Unpopular opinion time. Get ready kids, but I do not want Blaintana friendship. Do. Not. Want. Oh hell no! If they want to do a Santana friendship make it a Quinntana one. Then they can do the badass lebanese thing together.
6 tags
3 tags
1 tag
2 tags